Crash Repair Specialists in Meath
From our premises in Navan, Co. Meath, Stephen Reeves Auto Crash Repairs provide a comprehensive range of auto repair services, all carried out by our experienced, fully trained team.
Vehicles we deal with on a regular basis include:
Cars

Jeeps

Vans

Mini Buses

Light Commercial Vehicles

Heavy Commercial Trucks
Whether your vehicle has been scratched by a passing trolley, or you have been involved in a single car accident, let Stephen Reeves Auto Crash Repair take care of your needs.
Our broad range of services include:
Car Spray Painting

Car Panel Beating

Car Scratch Repairs

Car Dent Repairs

Car Body Repairs

Car Dent Removals

Bumper Scratches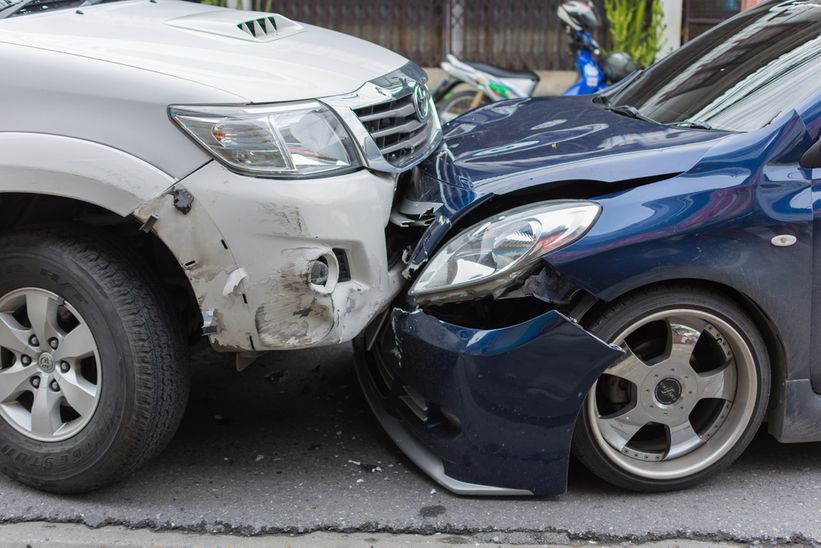 All of the above services can also be carried out on jeeps, vans, mini buses and light commercial vehicles.
We can also take care of the necessary insurance documentation that accompanies traffic collisions. If required, we can provide a car hire service while your vehicle is being repaired.
Crash Repairs FAQ
Does Stephen Reeves Auto Crash Repairs handle insurance work?

Our service covers the entire insurance claim process from A to Z. We take care of the repairs and charge your insurance company directly. We strive to make this process as simple as possible.

How long do crash repairs take?

The duration of the repairs depends on the specific situation. Some repairs are quick and easy, such as servicing, minor damage, scratches, paint restoration, bumper repairs and others. These usually take a day or less. Other repairs and insurance work may require more time and effort. Our average repair time for more severe damage is 2 – 3 days.